About the Vegetable Industry Trials
What is Vegetable Industry Trials (VIT)? ​
The Vegetable Industry Trials are held exclusively for industry professionals, by industry professionals​. These trials showcase the newest vegetable varieties for commercial and ​semi-commercial use ​and stand as a proving ground for adaptability to North America's diverse climates​.

Until now, seed companies have had to handle everything related to their vegetable trials themselves. This includes the immense tasks of timing, planting, and nurturing their crops, along with recruiting growers and dealers to attend. The current go-it-alone system creates a burden not only for seed
companies, but also for growers and dealers. They receive multiple
invitations and schedules, and they can easily miss out on trials they
want to see.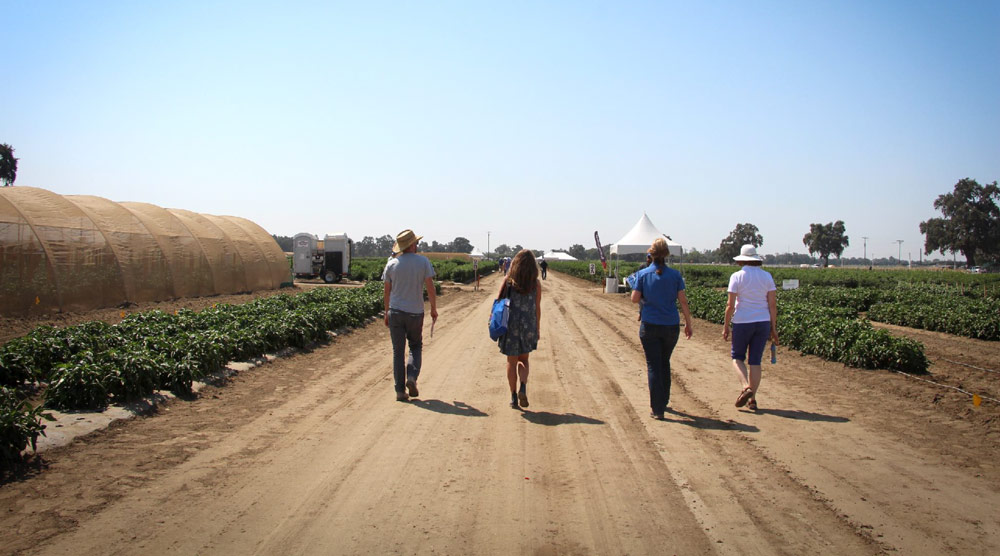 What Are the Goals of VIT?
Competitors remain competitors, but when it comes to promoting trials and new seeds, companies want to work together for mutual gain.To leverage regional trials into one marketing and planning opportunity, Meister Media along with many partners across the industry have developed the Vegetable Industry Trials. The goal is to increase attendance to trials and awareness through a single branded effort to reach a larger audience of industry professionals.