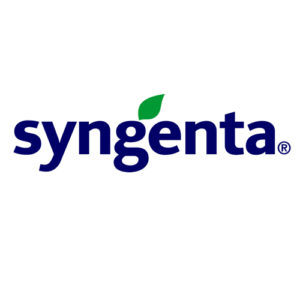 Syngenta is one of the world's leading agriculture companies. Our ambition is to help safely feed the world while taking care of the planet. We aim to improve the sustainability, quality and safety of agriculture with world class science and innovative crop solutions. Our technologies enable millions of farmers around the world to make better use of limited agricultural resources. With 28,000 people in more than 90 countries, we are working to transform how crops are grown. Through partnerships, collaboration and The Good Growth Plan, we are committed to improving farm productivity, rescuing land from degradation, enhancing biodiversity and revitalizing rural communities.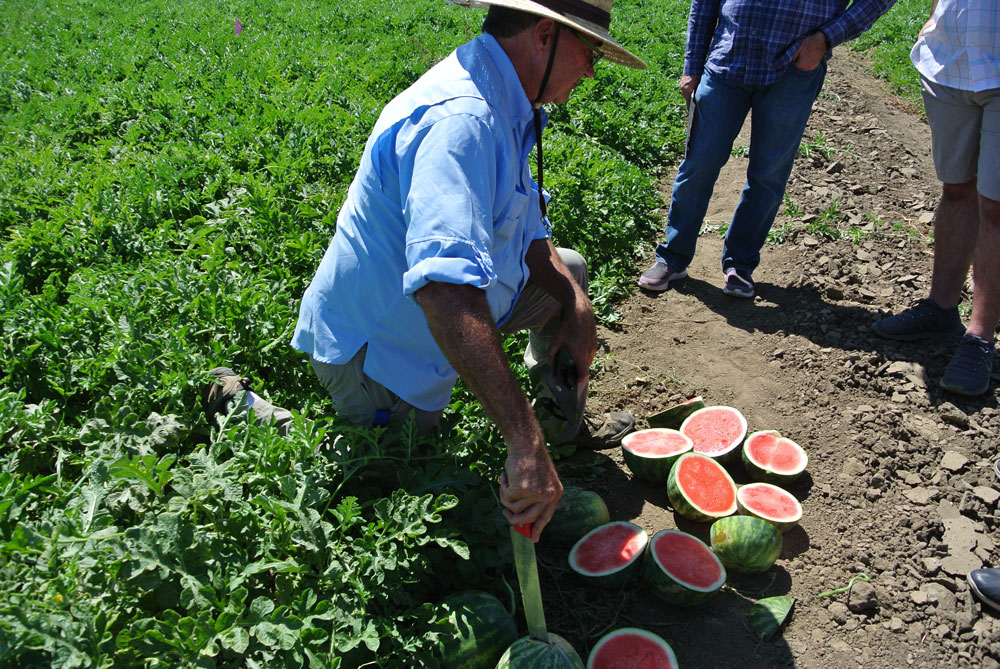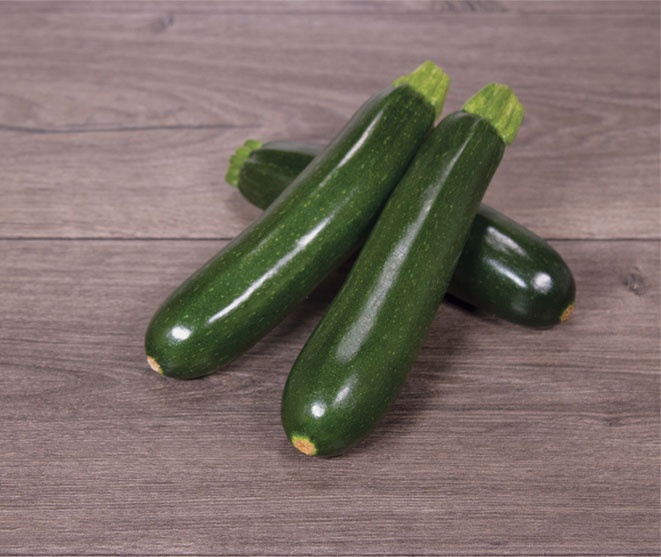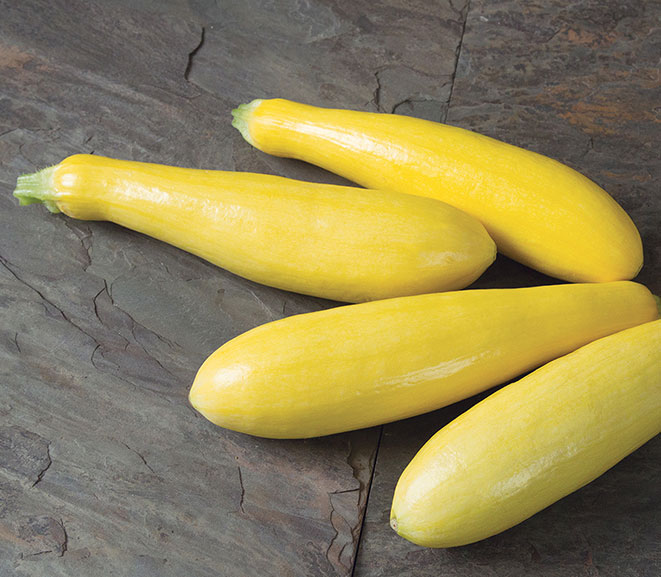 Join Us At Our Trials:
WOODLAND, CA • Virtual Trials
September 10 for the U.S. market
Highlighting Seeds
Cucurbits — watermelon, melon, squash, zucchini, and cucumbers.

Syngenta's Woodland field days will be a digital experience this year. Attendees will be registering for the digital event online.