Bejo Seeds is a family-owned company with worldwide operations. Holding the position of the world's largest producer of True Organic Hybrid Seed, Bejo maintains organic breeding programs which are regionally and nationally focused.
All Bejo varieties are Non-GMO, derived by traditional plant breeding methods. Bejo Seeds offers a full line of quality processing and fresh market vegetable seeds for the professional grower and discriminating home gardener. Bejo's breeders focus on strong root systems, optimum nutrition, enhanced disease resistance, and outstanding flavor.
Our company is characterized by an open, accessible and innovative culture. Our experts spend utmost care to research, seed production, seed processing, logistics,and sales.
See the Bejo Assortment at
www.bejoseeds.com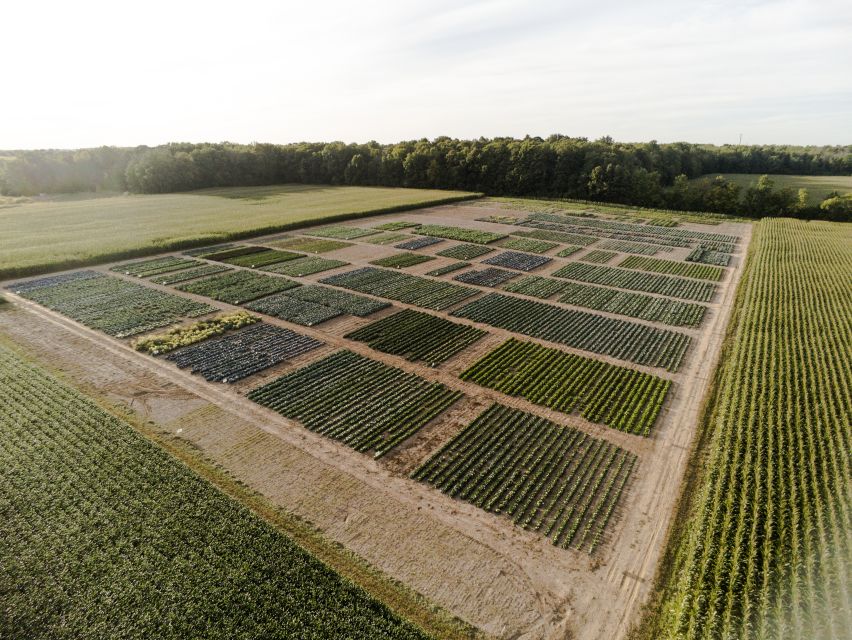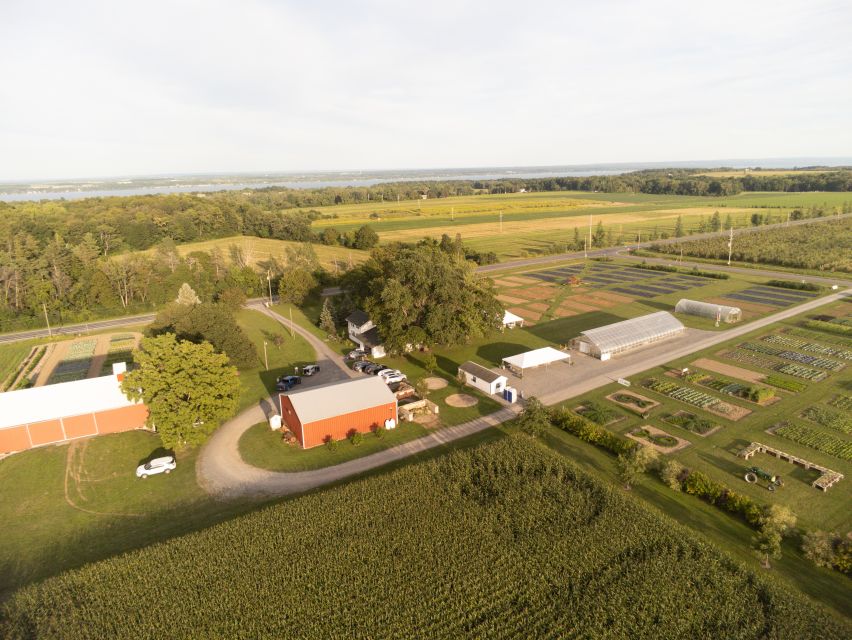 Join Us At Our Trials:
OCEANO, CA • August 10-11, 2020
Highlighting Seeds
Beet
Broccoli
Brussels Sprouts
Cabbage
Chinese Cabbage
Pointed Head Cabbage
Red Cabbage
Savoy Cabbage
White Cabbage
Winter Carrot
Cauliflower
Celeriac
Celery
Chard
Coriander
Cucumber
Endive
Fennel
Kale
Kohlrabi
Leek Onion
Pak Choi
Parsnip
Radicchio
Radish
Root Parsley
Shallot
Spinach
Sprouting Broccoli
Swede
Zucchini

GENEVA, NY • DATE TBD
Highlighting Seeds
Full Bejo assortment and tasting demos